DESECE is governed by a Board of Directors composed of 7 members. According to DESECE constitution the governance structure has three levels:
Annual General meeting (AGM) acts as supreme organ consisting of the DESECE beneficiaries, and who appoint the Board of Directors.
Board of Directors: The statutes provide for a board representing various interests in the community. They include three persons who shall act respectively as the chairperson, Secretary and Treasurer of the organization. The responsibilities of the Board of directors are spelt out in the constitution and policy documents of DESECE. Three committees, namely Finance, Human Resource and Programmes committees, assist the board.
The Executive Director serves as the secretary to the board and person responsible for the day to day operations of the organization assisted by two Deputies, i.e. Programme Officer, and Human Rights Officer who, together with the Finance Officer form the management team that works with heads of department and technical and field officers.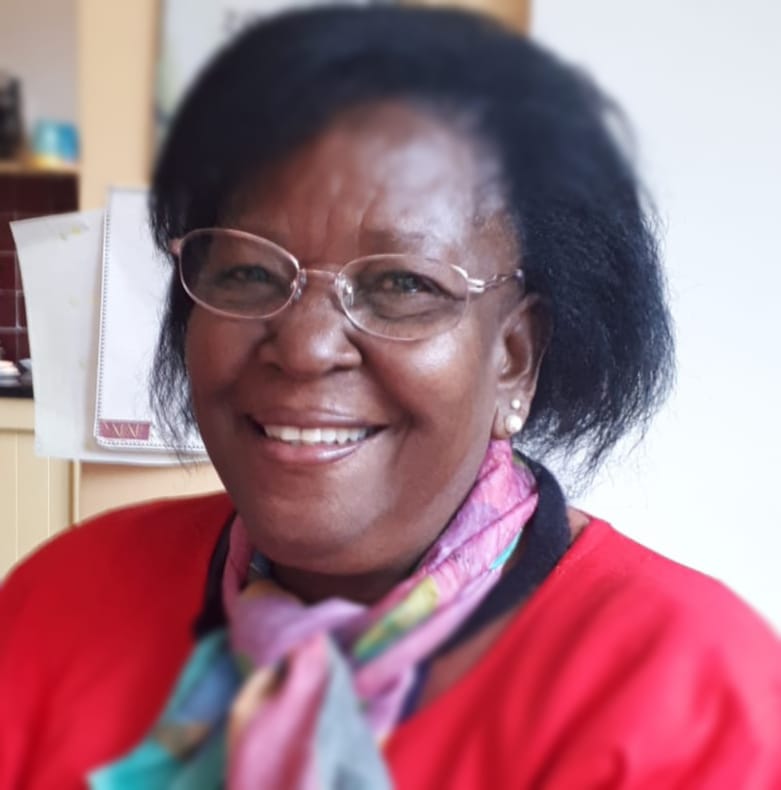 Miss Sophie Elizabeth Kibuywa is the founder & director of the organization. She is a graduate of St. Francis Xavier University of Canada and has a post graduate diploma in rural project planning from Institute of Social Studies in the Netherlands. She studied Paulo Frere's philosophy and principles and is a winner of Bishop Romero's prize of the Diocese of Innsbruck, Austria. She facilitated community development programs in Zambia, Malawi, Zimbabwe, Solomon's Islands, Uganda, Tanzania and Ethiopia. She also facilitated workshops on peace and reconciliation in Sierra Leone and Liberia as well as empowered Sudan's internal displaced people's (IDP's) for two years. She has been the chairperson for the African Development Education Network – ADEN.
MS. ELIZABETH SOPHY KIBUYWA